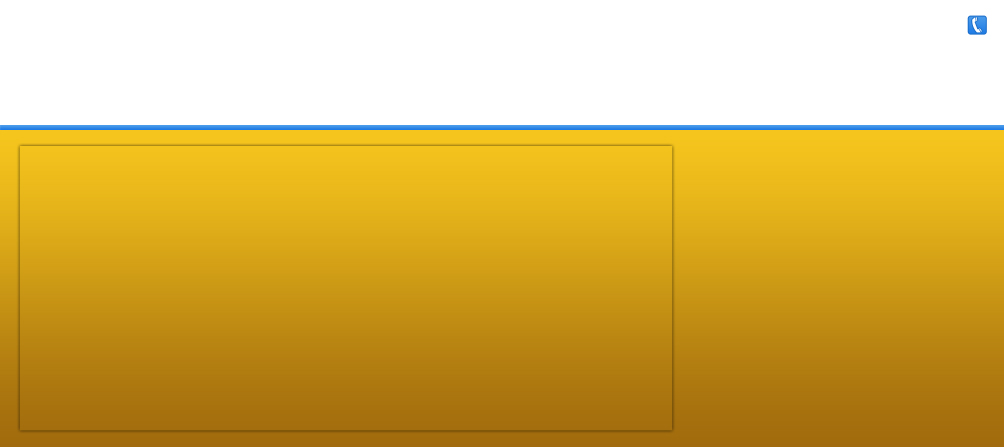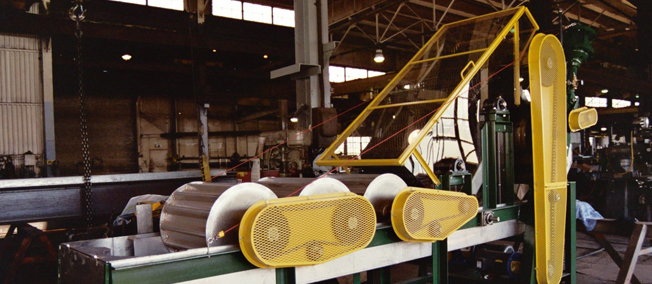 About Our Baltimore Machine Shop
Advance Synthetic Products, Inc. is an American Owned and Operated machine shop in Maryland and has been in business for over nineteen years. Advance Synthetic Products is run by Scott Whited, his Father Roger Whited and crew.

With over 50 years' experience working for some of the largest machine shops in America, Roger Whited set out to open his own Baltimore machine shop. Having lived in a small community in Ohio, the idea of owning a machine shop down the road that everyone went to was inspirational. So In 1993 with the help of his colleagues at Crown Cork & Seal, Advance Synthetic Products, Inc. was founded. In the beginning Advance Synthetic Products made soft handling parts and equipment for the beverage industry. Employing colleagues from Crown Cork & Seal after their downsizing, along with his son Scott Whited who shared his same ideas, the company grew. With less overhead and close attention to detail it wasn't long before the word got out and the company was well on its way. Along with a zero scrap policy we became a sought after machine shop.

It soon became necessary to hire a salesman, draftsmen and an engineer, along with more qualified machinists. Business was good but not without some setbacks. As the economy began to fall on hard times business was looking bleak. With more and more machine shops going out of business every day and with more exporting going on, a tough decision had to be made. Closing a business is easy, but keeping one going takes dedication. So we decide to make some calls to find out what companies need the most along with the services we currently provide. So not wanting to restrict our services, Advance Synthetic Products no longer make parts just for the beverage and pharmaceutical industry. Because of the high demand for maintenance machining we have broadened our machining capabilities to accommodate our customers.

Maintenance machining has now become a large part of our growing business. In 2011 Roger G. Whited son Scott G. Whited became the new owner and carries on the dream. Acquiring the trade name ASP Machine more accurately describes the business today.

For quality machine fabricating and assembly, scanning, engineering and drawings, timing screws/4th axis machining, and welding in Baltimore, call us today!

Copyright 2012: ASP Machine | Machine Shop Maryland | All rights reserved.

708 Pulaski Hwy. Ste.B